YUQI COSMETIC COOLER- OMBRÉ
Keep your beauty products fresher for longer and organize all your favorites in one convenient place.
A spacious mini-cooler to fulfill all of your beauty needs.
This powerful and silent beauty device fits perfectly in your bathroom, bedroom or vanity room and instantly adds luxury to your life.
YUQI Cosmetic Cooler comes in two classic colors: Pearl and Blush.



Sale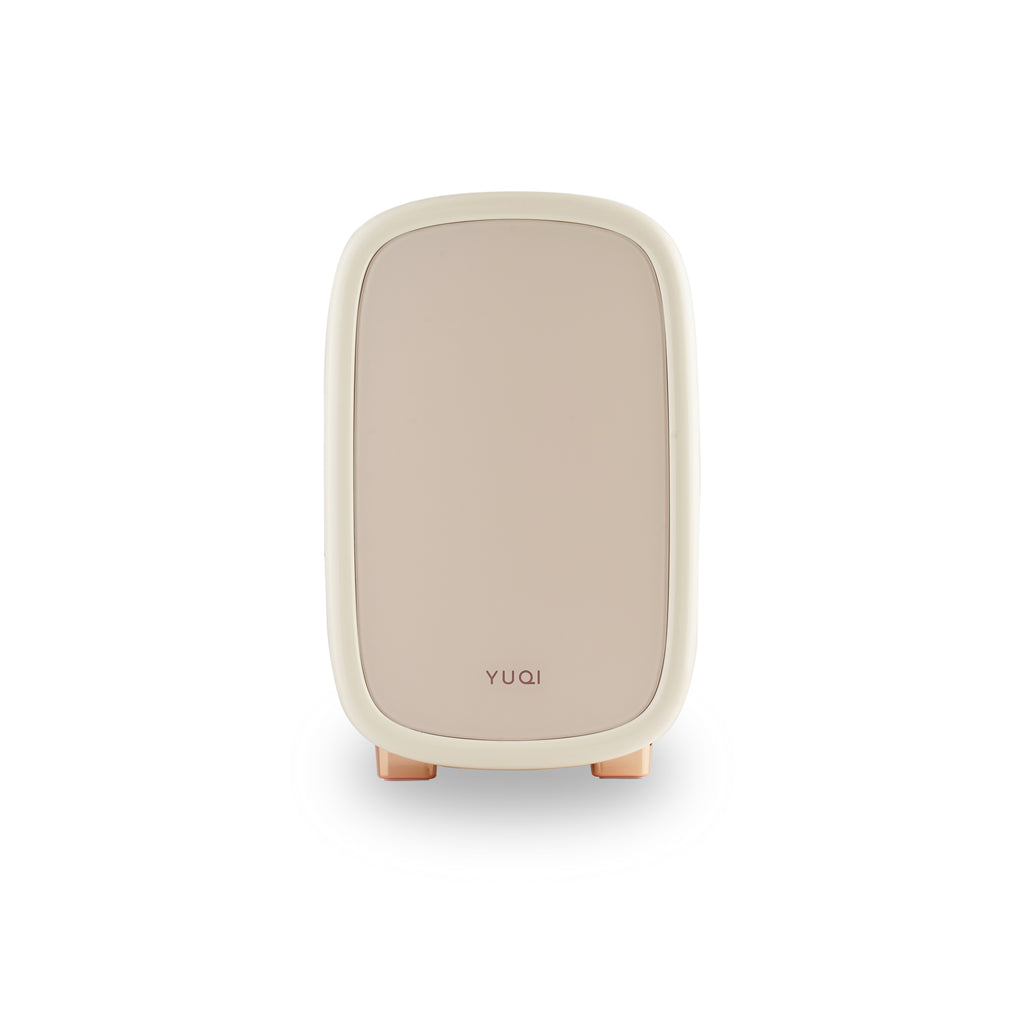 Sale